Howdy Folks!
Hasn't it been wonderful to be outside again in the glorious sunshine? And finally without masks on to boot! How I love the small of the grass and the ocean! Now that so many of us are vaccinated it has been a joy to get back outside and see people smiles again! 
With the seasons changing and new guidance from Mills and the CDC, I just wanted to let you know what you can expect from your Ashley Flowers Yoga classes.
Monday – Friday classes will remain the same. Sunday Chair Yoga will either pause for the summer or move to a new time starting in June, stay tuned.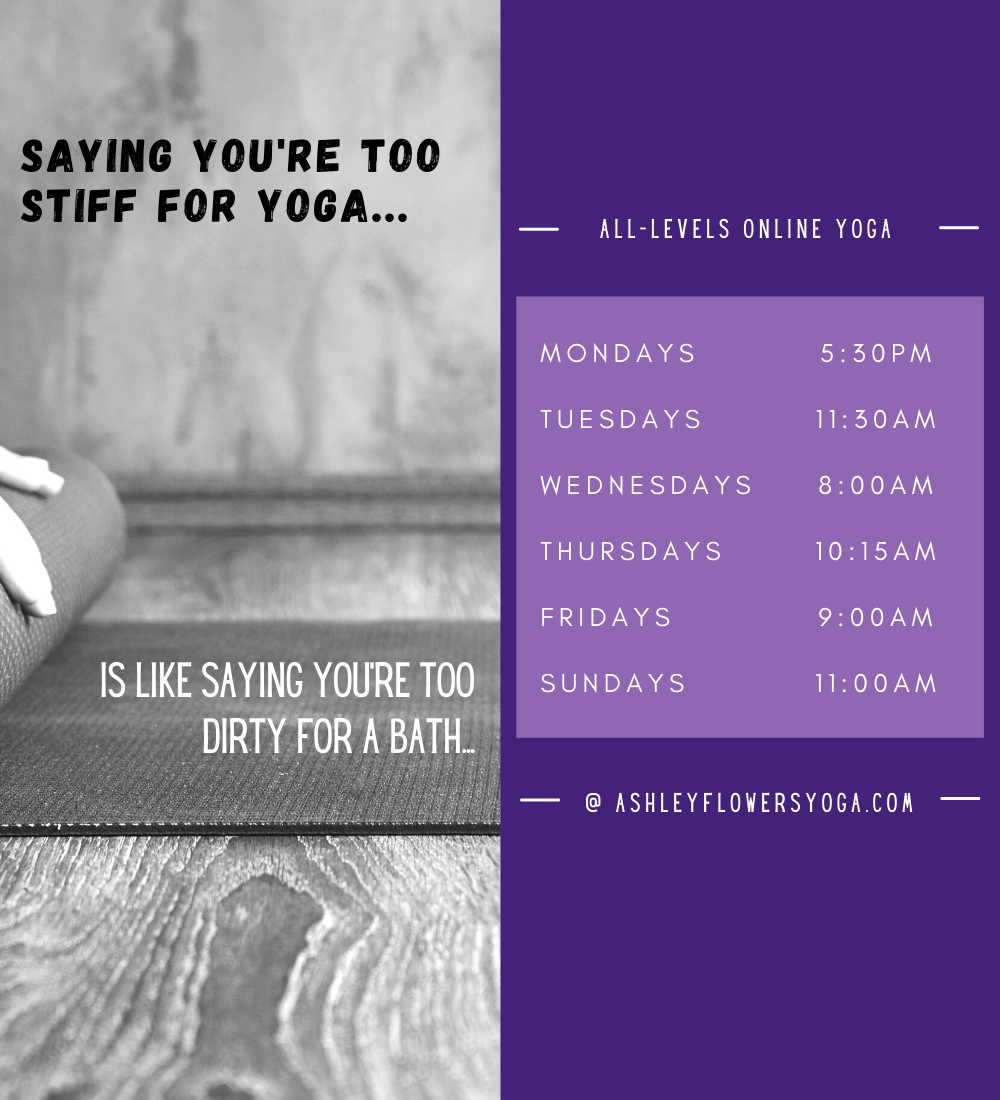 Yoga in Payson Park, now with the option to show off your smile!
After a long winter of intimate classes, I am seeing classes start to fill up. Classes will continue to be limited to 15 people and pre-registration is still required. Option to finally take your masks off if you feel comfortable and enjoy the smells of the great outdoors!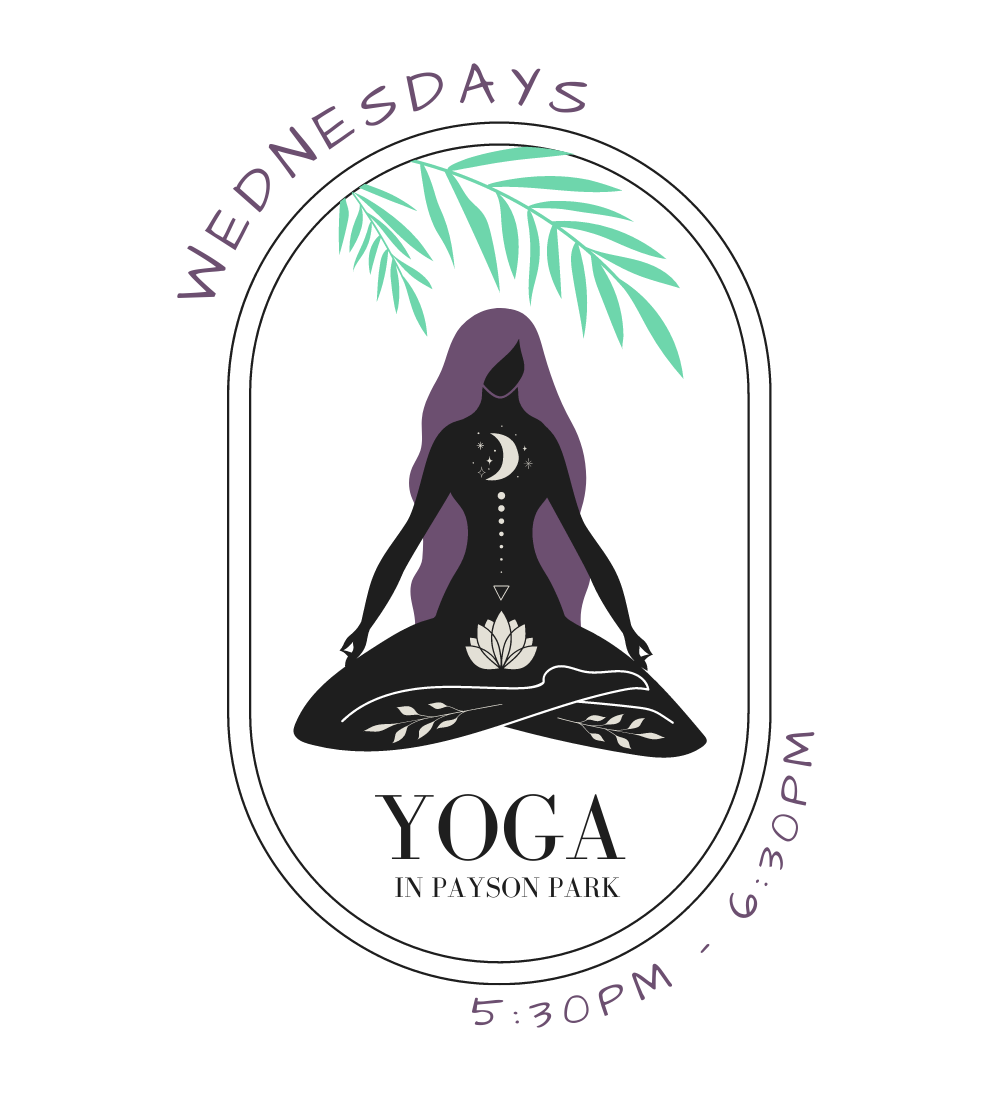 Goat Yoga classes are filling up faster than ever!
Public classes will be limited to 20 people and for now we will keep our masks ON for goat yoga. This will allow us to really get up close and snuggling with the goats and make sure that everyone remains safe in doing so! Pre-registration is still required online. I finally bought a contactless chip reader so that purchases of Goat Yoga shirts, tanks, and sweatshirts (coming soon) will flow a little more easily.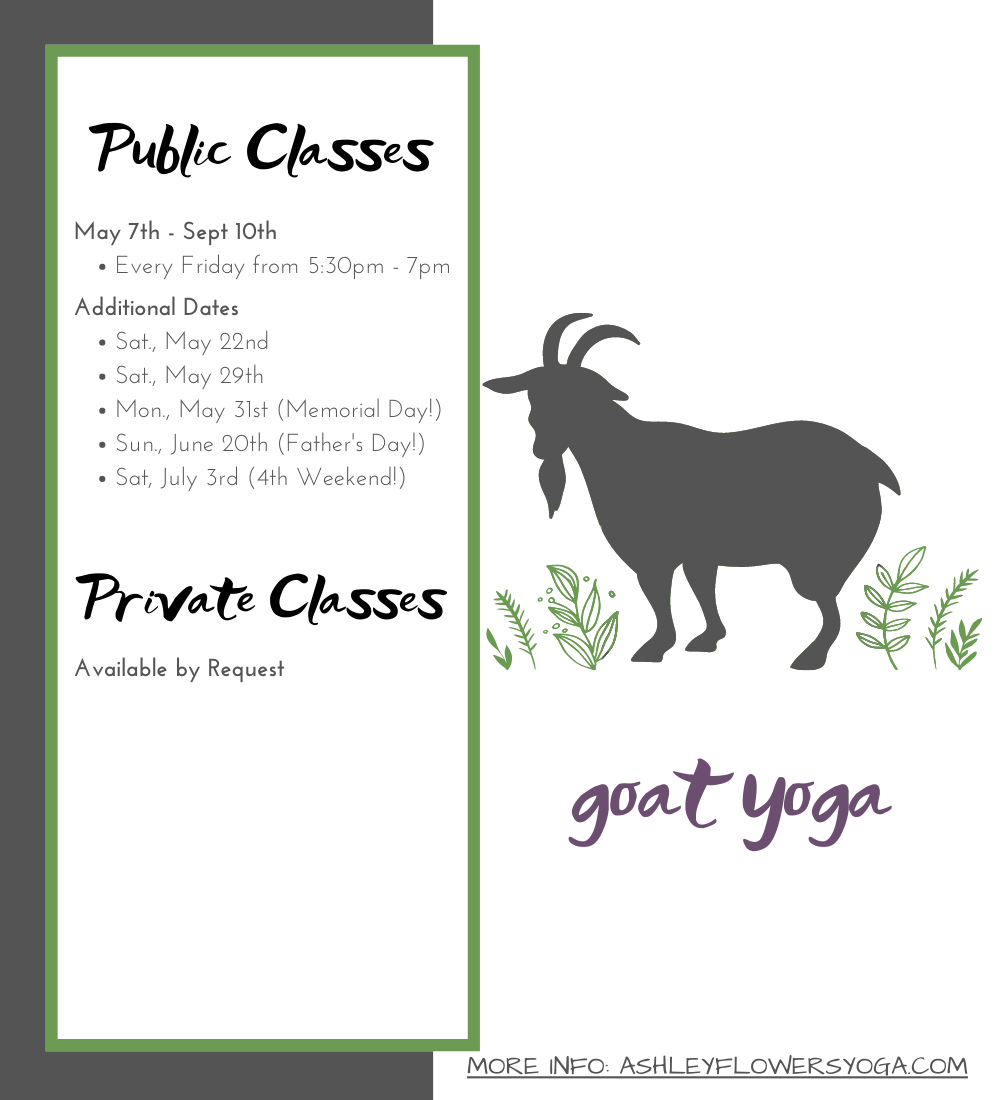 SUP Yoga Session is SOLD Out!
The SUP Yoga 6 class session filled up in record time this year. Since the session filled up so fast, I added 4 additional drop-in class dates for anyone who missed the session or who just can't get enough of SUP Yoga. If those fill up I will put up more dates.
Portland Paddle is still asking folks to keep their masks on to check in at the container and grab your gear, but other than that masks will not be required.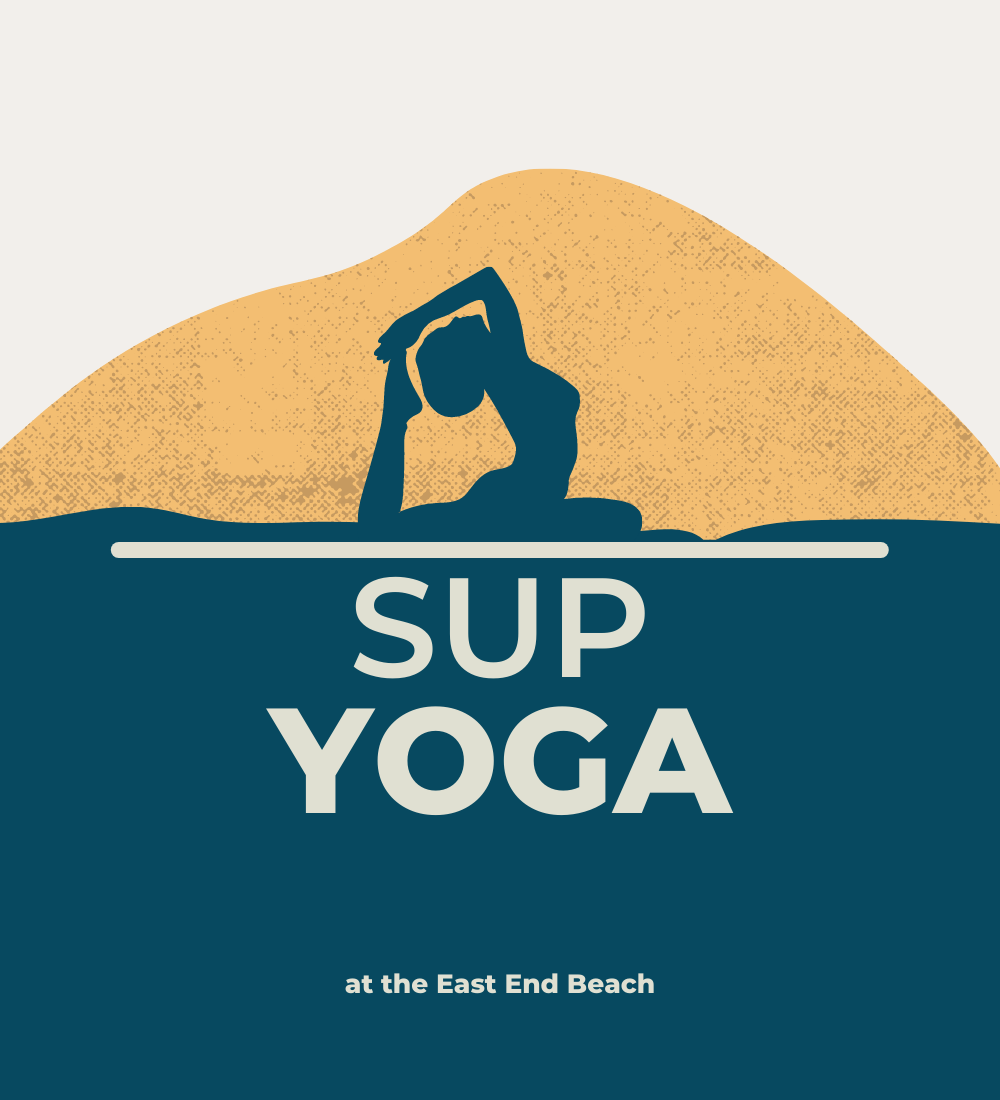 Outdoor Thai Yoga Bodywork is Returning Soon
As soon as we have the yard all set up at the new house, Thai Yoga Bodywork will be offered outside in the yard for the second summer. We still have a little bit of tree work to do before we setup the massage cabana for the summer. If you are super ready to get back to Thai Bodywork and have a nice outdoor spot for us to setup, I am offering a very limited number of traveling outdoor sessions to folks within 10 miles of Portland.
If you are fully vaccinated masks will not be required.