Ancient Wisdom for Modern Times
4 Tuesdays from 6pm – 7pm
April 20th – May 11
$50
Just because I know how to be a good person, doesn't mean I always am a good person #brutalhonesty
Sometimes we need a little recycled wisdom…
We'll look to ancient wisdom traditions (yogic, toltec, jewish) to soften our hardened hearts.
Can we be reminded how we to meet this fast paced modern world with a sense of calm?  Can we create a habit of responding instead of reacting? Might we infuse all of our thoughts and interactions with a bit more kindness and compassion?
Classes will include, lecture, discussion, gentle movement, and breath.
You'll get lifetime access to the recordings so you can keep recycling the wisdom over and over again until it sticks!
Yoga of Radical Acceptance
Change, uncertainty, discontent…even in the best of times, life is tough…and 2020 is eating the best of times for breakfast.  
How do you want to show up in the face of adversity? 
It takes practice to go with the flow and find joy and opportunity in the face of difficulty. It's not easy, but it is possible. 
Let's be the change we want to see.
In this 3-week course, we'll dig into a variety of practices, skills, and theories to help you embrace what is and release what isn't. More than just building a practice, we'll build a lifestyle. 
Life is hard enough, let's make our self-care practices easy!
Each week of the course includes:
1 Introductory Video
At least 2 journal prompts

45 – 50 minute Asana class 

45-60 minute self-care practice/lecture 

*Optional* weekly essential oil blend to support your transformation
Chair Yoga Workshop
Watch on YouTube
Yoga in a chair! Breathe, stretch, strengthen, and relax all while seated 🙂
This class is great for anyone who wants a gentle practice to do while seated (on a plane, on a train, on a boat…before you vote).
Additionally, chair yoga is a great option if you are:
looking for a gentle start for a home fitness routine
dealing with hip/knee/ankle issues
unsteady on your feet
have issues that prevent having your head below your heart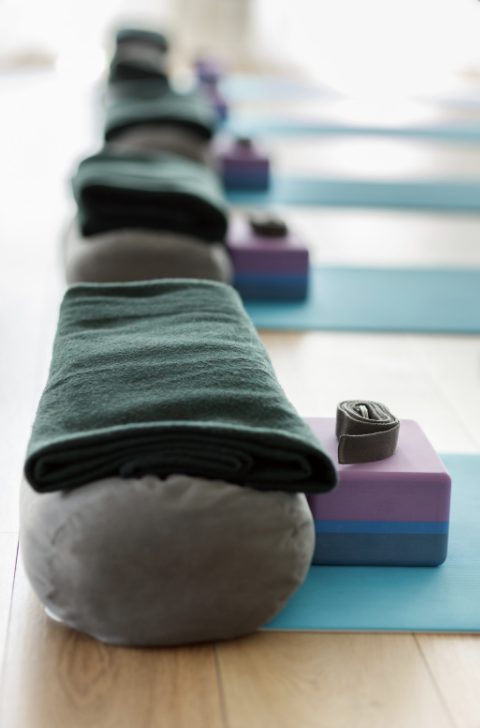 Prop Workshop
Watch on YouTube
I firmly believe that every body is built for yoga.
Online yoga is here to stay so let's make sure we have the right tools and skills for practicing at home.
In this free workshop, we'll flow through a practice that includes the hows, whats, whys, and whens of using props to make every practice work for your body.
Virtual Goat Yoga
Watch on YouTube
Feeling bummed that you can't head to smiling hill farm to snuggle the baby goats until at least June 🙁 Well dry your tears my friends because I am bringing the farm to you!
Enjoy a goat yoga class with all the adorableness of the baby goats and non of the goat poo on your mat!
Coordinate and watch with your mom or your daughter for some special mother's day fun!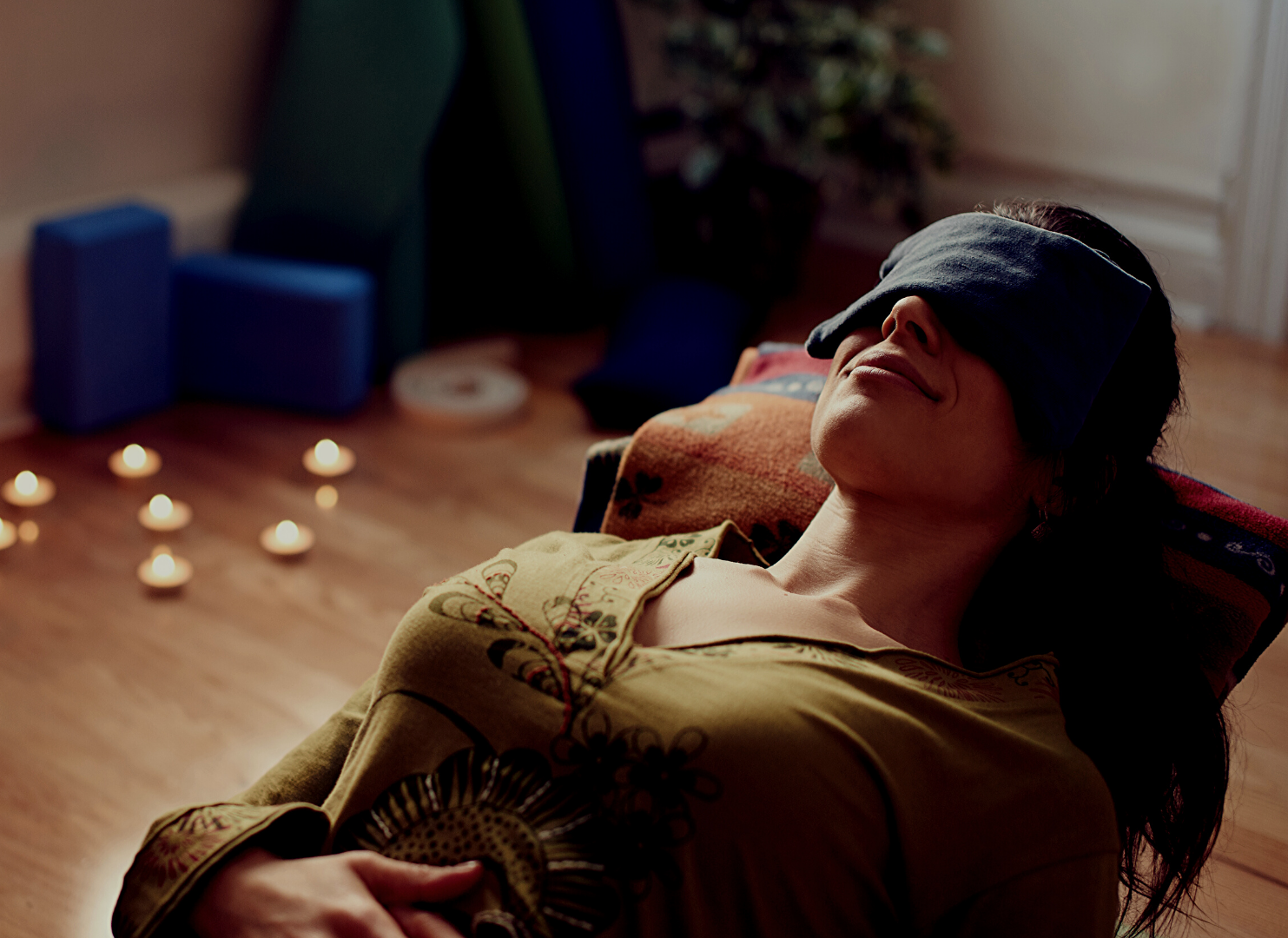 The Power of Sound
Watch on Facebook
Interested in learning more about the chants you hear in your yoga classes? Want to include chanting in your meditation practices?
Settle into the power of sound while we learn and chant together!
We will go over the basics of chanting and learn some Vedic chants and their meanings.
Streaming live on the Ashley Flowers Yoga Facebook Page as part of the free weekend workshop series 🙂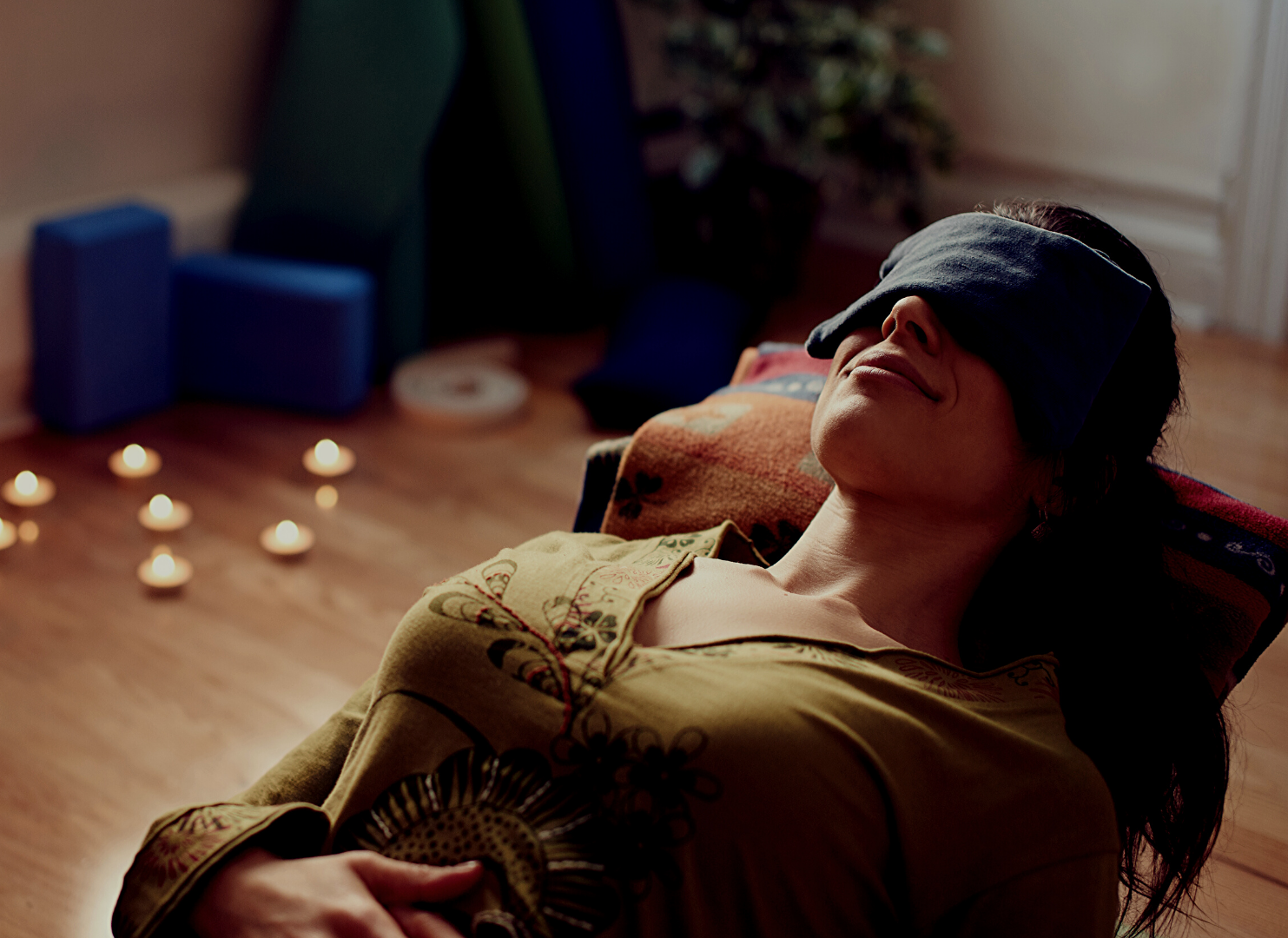 Yoga Nidra
Watch on Facebook
Discover a new way to relax with Yoga Nidra.
Practiced lying down, Yoga Nidra is for every body regardless of age, fitness level, or experience. This is not a physical exercise but rather a technique for physical rejuvenation, mental relaxation, spiritual growth, and overall wellness.
You will be guided through various breathing, body scanning, and visualization techniques that take you into deep states of relaxation and integration.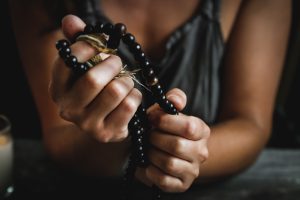 Sacred Sādhanā
Watch on Facebook
Sacred – extremely important, deserving of reverence or respect
Sādhanā (sanksrit) – A means of accomplishing something
Come together to celebrate the 108th day of the new decade! 108 is a sacred number in the yogic tradition. Come learn more about this philosophy and how you can apply it to your daily practices so that you can 'accomplish something important'.
Class will include a discussion of daily practices of reverence and respect, a chanting practice, and a physical practice.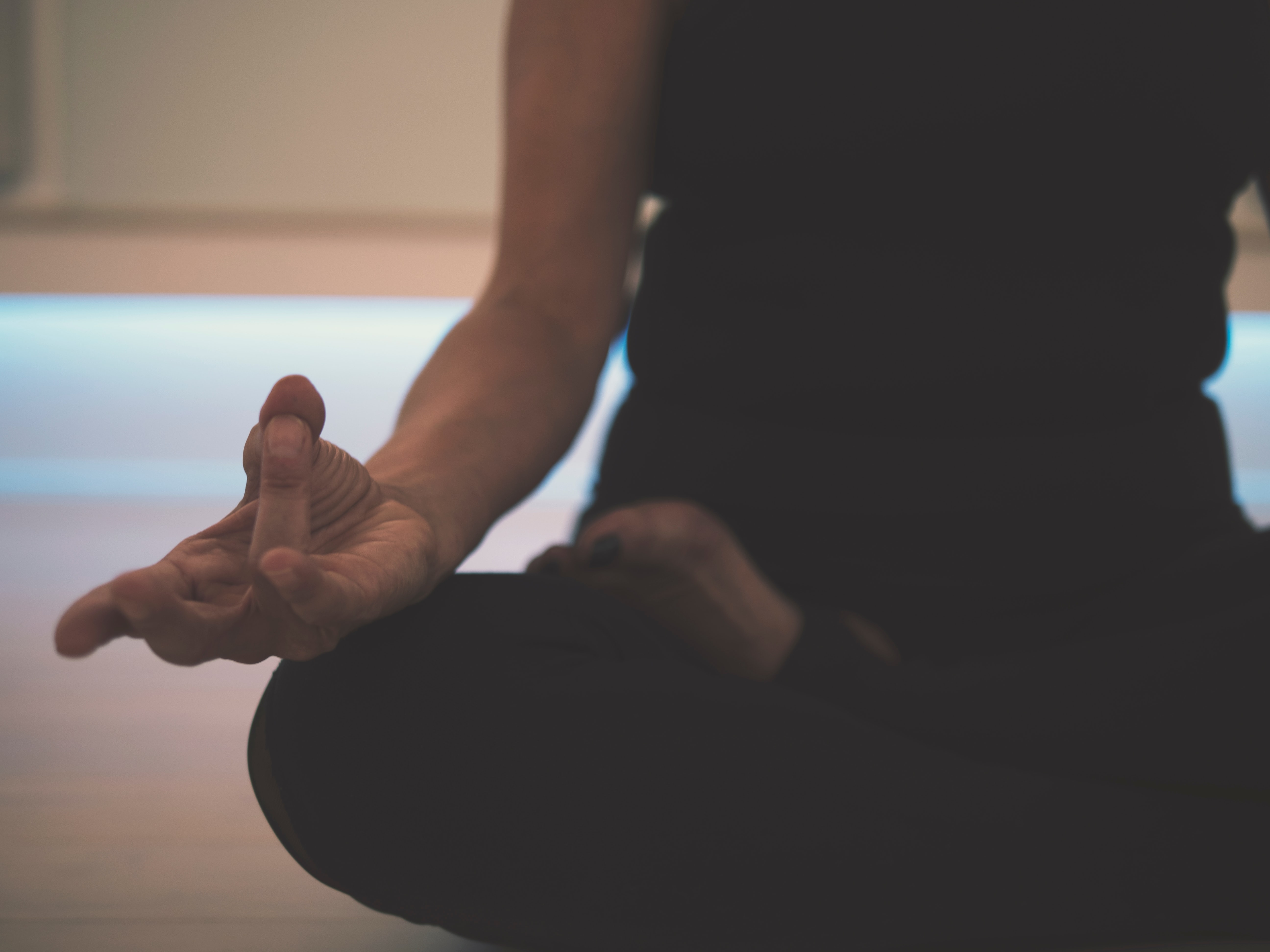 Pranayama: The Power of the Breath
Watch on Facebook
Cleanse, balance, and rejuvenate with ancient breathing techniques. Good for body, mind, and spirit!
Learn about the theory of prana (energy) and how to use the breath to move prana  in the body for greater health and wellness! This is a great class for folks who struggle with strength or mobility but are still interested in yoga or for folks who are looking to deepen their yoga practice.
Free and streaming live on facebook 🙂
Mini Self-Massage Workshop

Watch on Facebook
Learn quick and easy techniques to release tension from the feet and stress from the mind with grounding self-massage.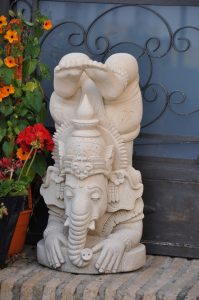 Ganesha Puja
Watch on Facebook
Ganesha – elephant headed Hindu deity who is the remover of obstacles
Puja (sanskrit) – ritual or ceremonial worship to earn blessings of a certain deity/energy
Like we might do a rain dance to call in the rain, I will perform (to the best of my ability) a Ganesha Puja to remove obstacles from our collective path. Come for the whole thing, come for a portion, or perform the ritual with me at home. Let's clear away the obstacles our world is facing and invite in a new era of health, happiness, kindness, and love.