Standup Paddleboard (SUP) Yoga is the practice of moving through yoga poses while on a floating rigid board. SUP Yoga can be practiced on any body of water!
SUP Yoga improves balance, strength, flexibility, and mindfulness! Is it challenging? Yes! It is super fun? Absolutely! If you can stand on two feet, odds are you can stand on a paddleboard! This is a great way to challenge yourself to try something new without having to worry about getting hurt. If you fall off, the water will catch you!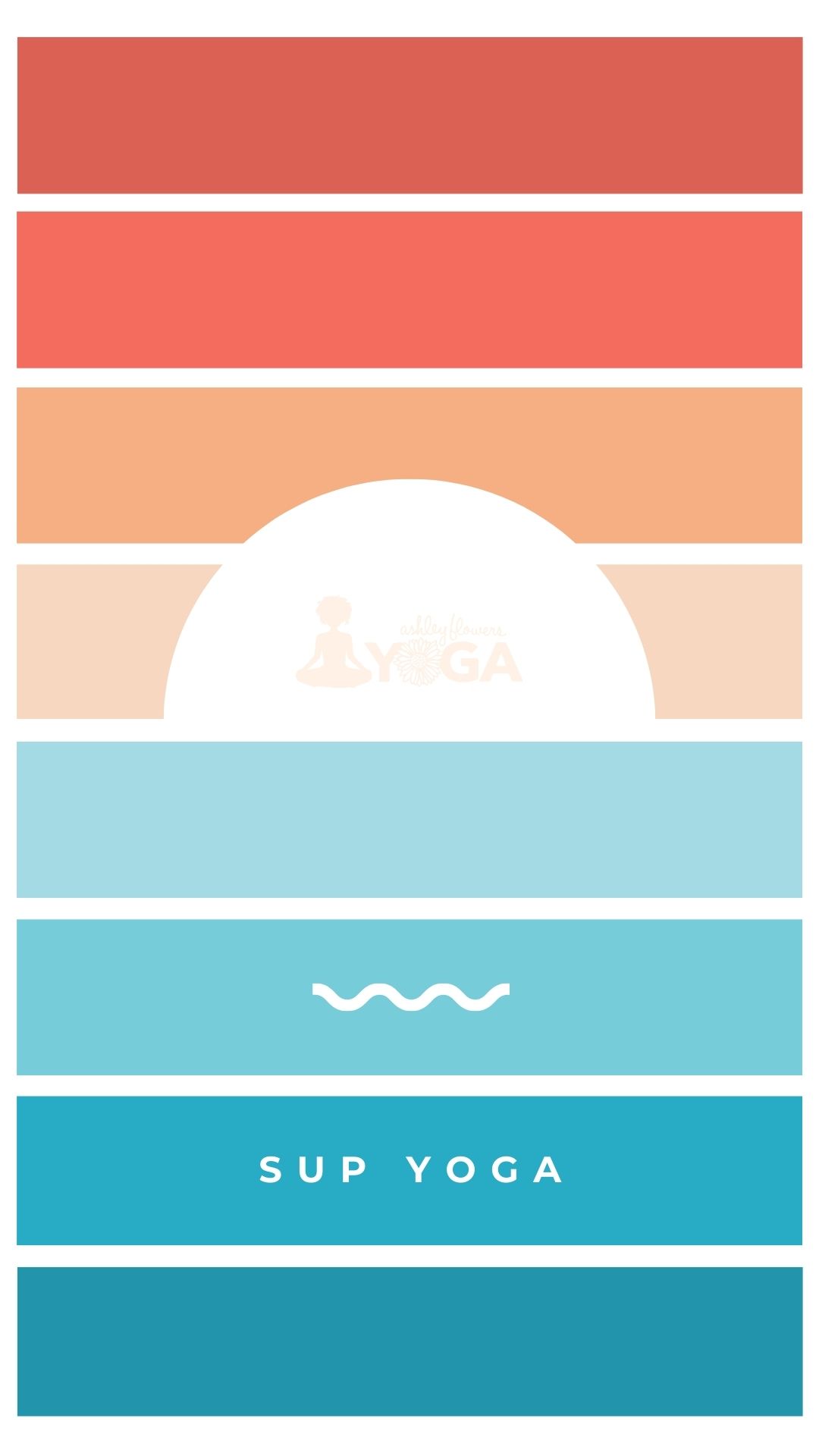 Yoga at Fort Gorges
Like the idea of doing yoga near the ocean, but maybe not right on top of it! That's cool, we've got something for you too!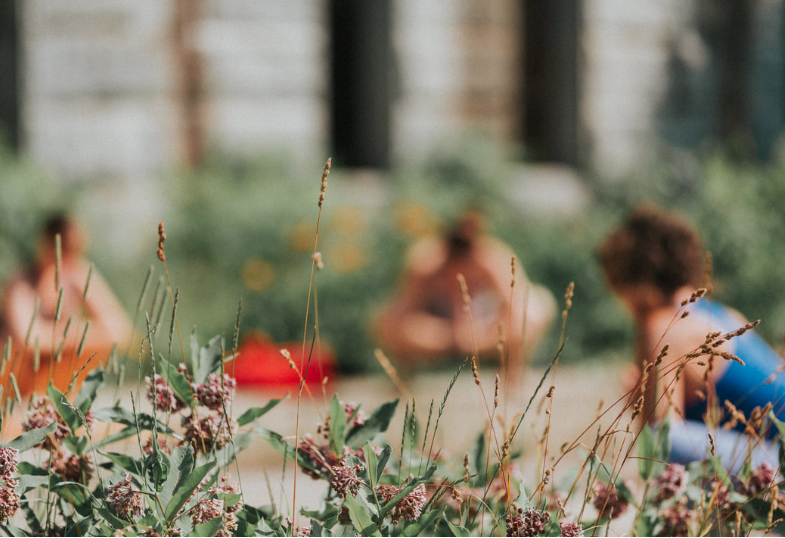 At these special edition, Portland Paddle, Fort Gorges tours you not only get to paddle out to Fort Gorges and explore the fort, but you get to do Yoga while you are out there! Trust me, it's pure bliss! More details and registration on the Portland Paddle website.
Indoor SUP Yoga
This is a super cool thing we used to do regularly before COVID. As of right now these classes are not offered publicly. Private classes available by request.