Lover of life, the earth, and yoga! I am thrilled to offer a variety of unique classes, such as yoga with goats, on paddleboards, outside and more! I encourage a playful spirit and open-mind during class in order to make yoga feel like an accessible and enjoyable way to stretch, stay strong, and de-stress!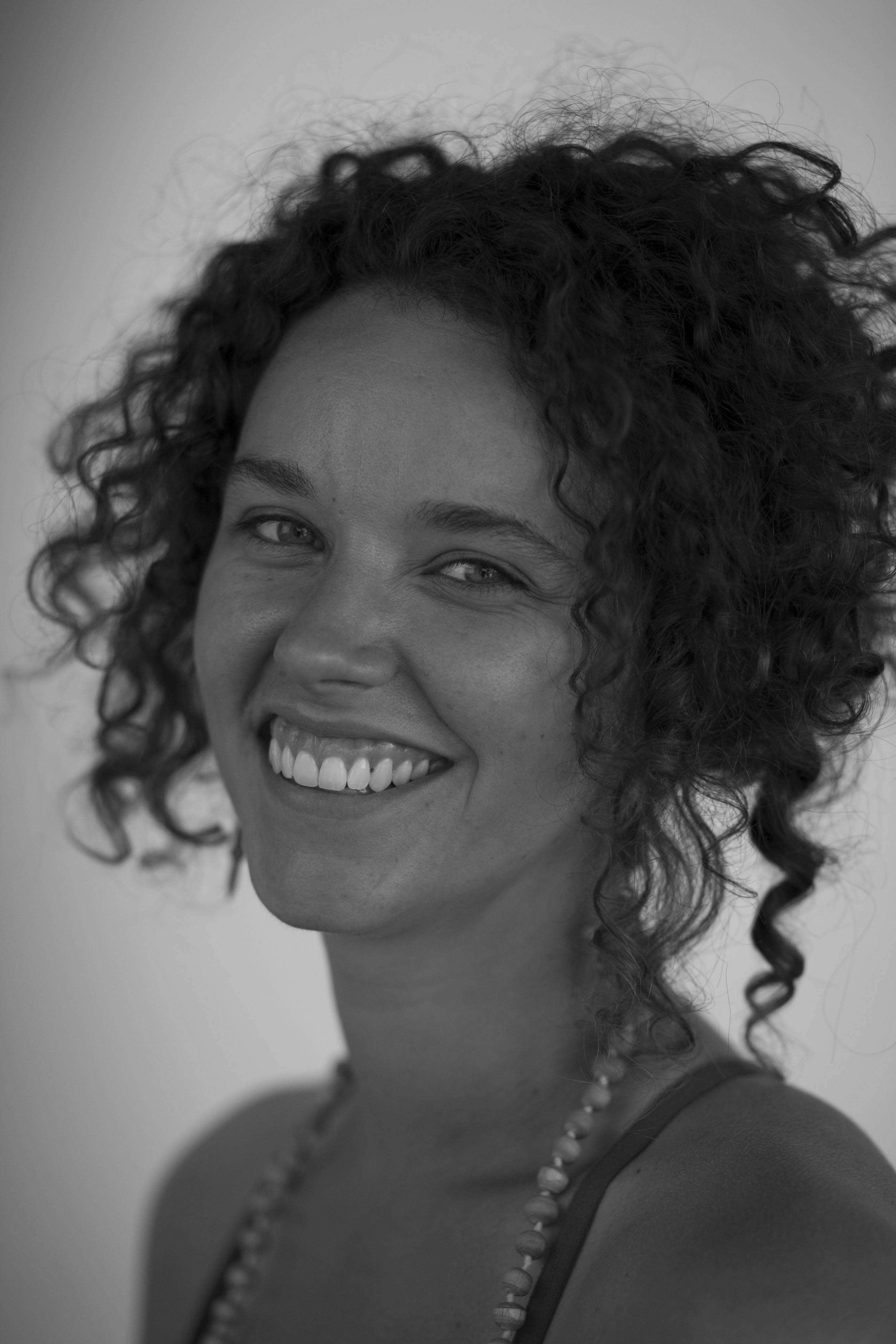 Prior to launching Ashley Flower Yoga, I started my career in Environmental Education. In teaching people to care for the earth, I realized more people needed to learn how to care for themselves.
Through yoga, I teach you how to love your body. From that wellspring of love, we can develop a greater sense of respect and compassion for ourselves and all of the world around us.
Beginner or seasoned practitioner, you can expect to find a deeper sense of joy and connection with Ashley Flowers Yoga!
---
My Philosophy on Yoga
Hopefully everyone who comes to yoga does so to feel good, whether physically, mentally, emotionally, or spirituality. An important part of the practice is to DO NO HARM. When you are in a class that moves too fast for you, or that doesn't explain how to properly position your body, that is when we unintentionally harm ourselves. I try to make sure that every class is tailored to the skills and knowledge of the people in the room on any given day so you can leave the room feeling better then when you came in 🙂
I encourage you to get curious about your body and to explore what works for you! Notice how the poses feel, when it feels good > stick with it, when it feels painful > back out. Learn to find the line between challenge and harm. I encourage you to ask questions, and to follow your inner wisdom.
---