What do the yogis want for the holidays?…………………………………………………No gifts just presence!
While you may not be able to leave presence wrapped up under the tree, below you'll find a collection of experiences and items that will help cultivate that sense of calm and…….presence! 😉👍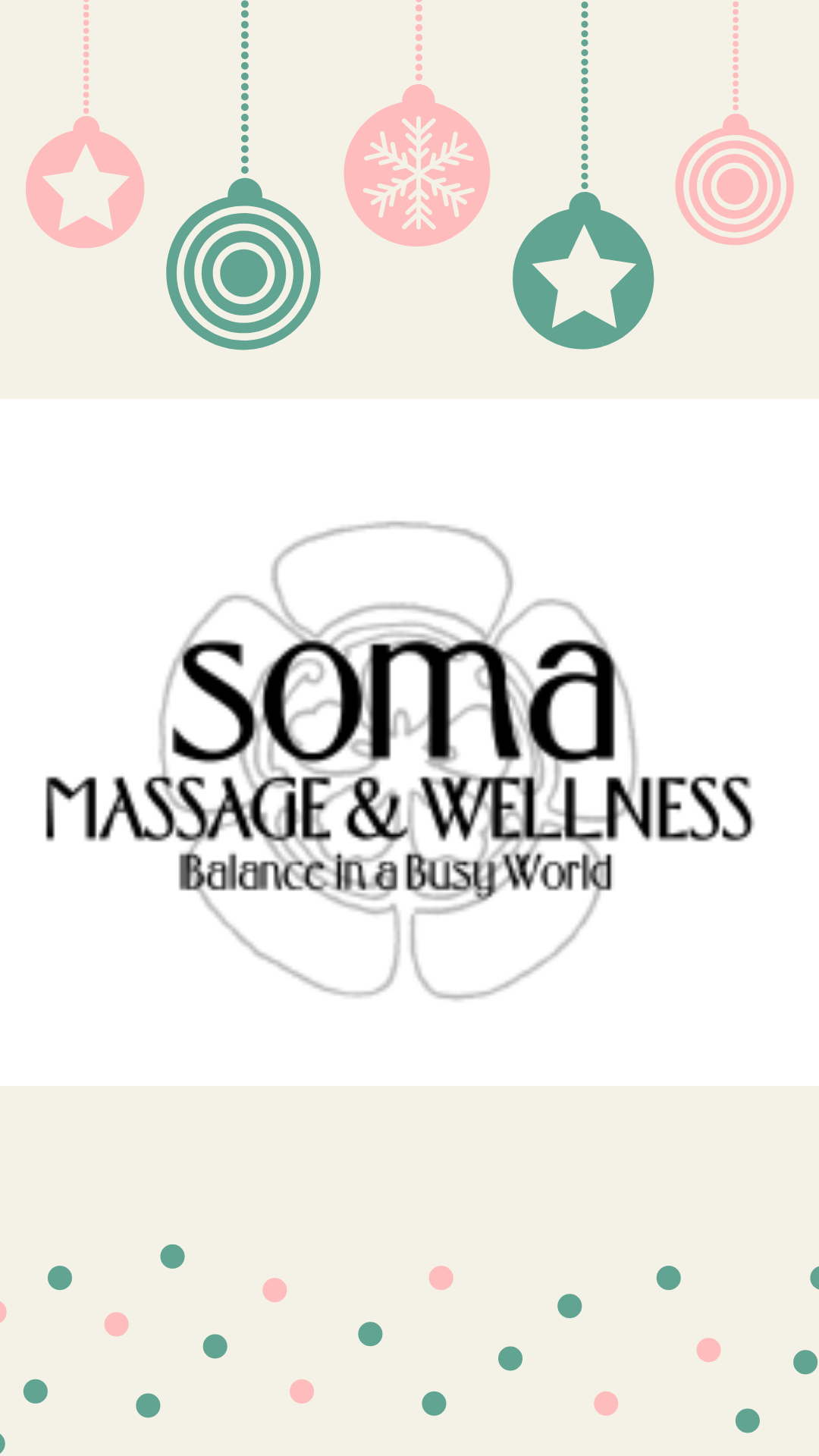 One of my favorite ways to stay centered and keep my body healthy is with regular massage! If I'm going out for a massage I head to Soma Massage & Wellness over in South Portland. Soma is run by an incredible woman and fellow yogi, who I had the privilege of traveling with (remember when we could travel!) in India at the beginning of 2020. Grab a gift certificate for a massage at Soma.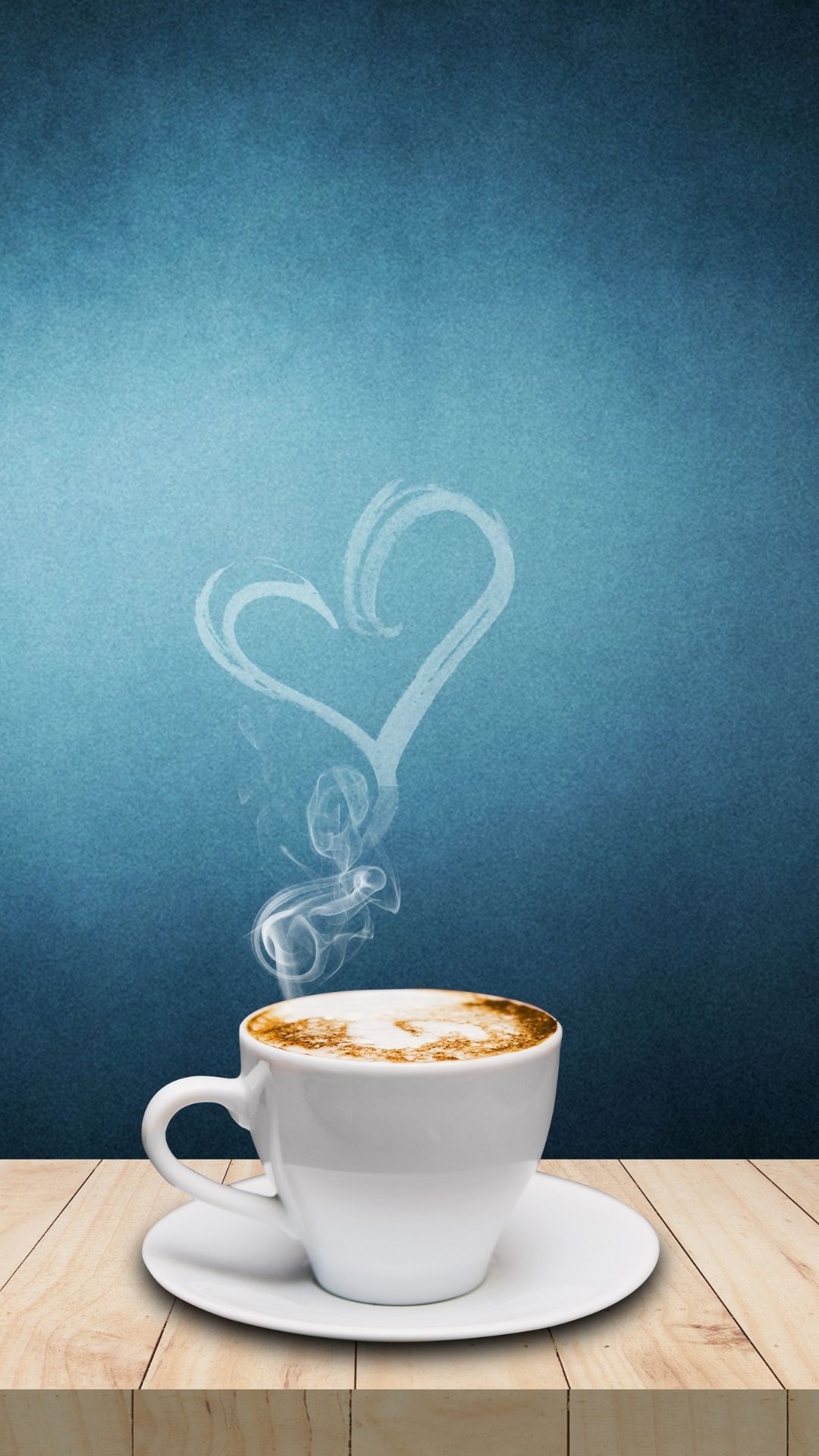 If I'm being totally honest, I don't get on the cushion and have a formal meditation practice every day. My daily "meditation" happens on the couch with a hot cup of coffee or tea. I sit quietly, watch the sunrise, and enjoy the warmth of the cup in my hands. I know it's a practice that makes a big difference in how my day goes. Just ask my partner what a monster I turn into when the power is out and I miss my morning hot beverage ritual. 🤣 🤯 On coffee days, I turn to Wicked Joe's Wicked French. On tea days, it's Cup of Sea's Sea Smoke blend. Both are fantastic local products that you can order online or pick up at the Portland Food Co-op.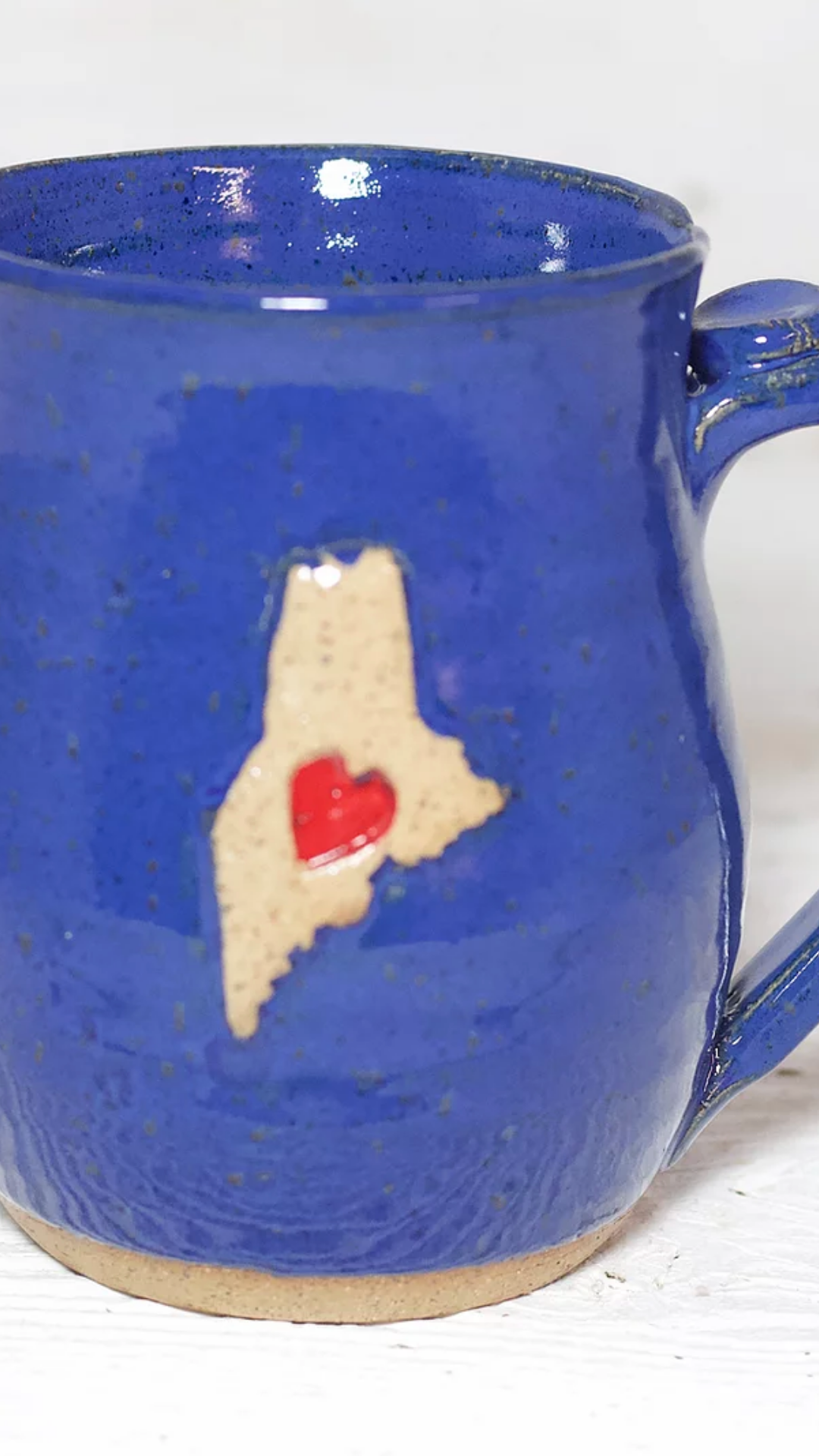 Speaking of hot beverages, I'm very picky about mugs. A mug that doesn't fit in your hand right or isn't big enough just doesn't do it for me. My favorite mug comes from local potter and yogi Shannon Wong! Give the gift of a great mug to support that morning ritual!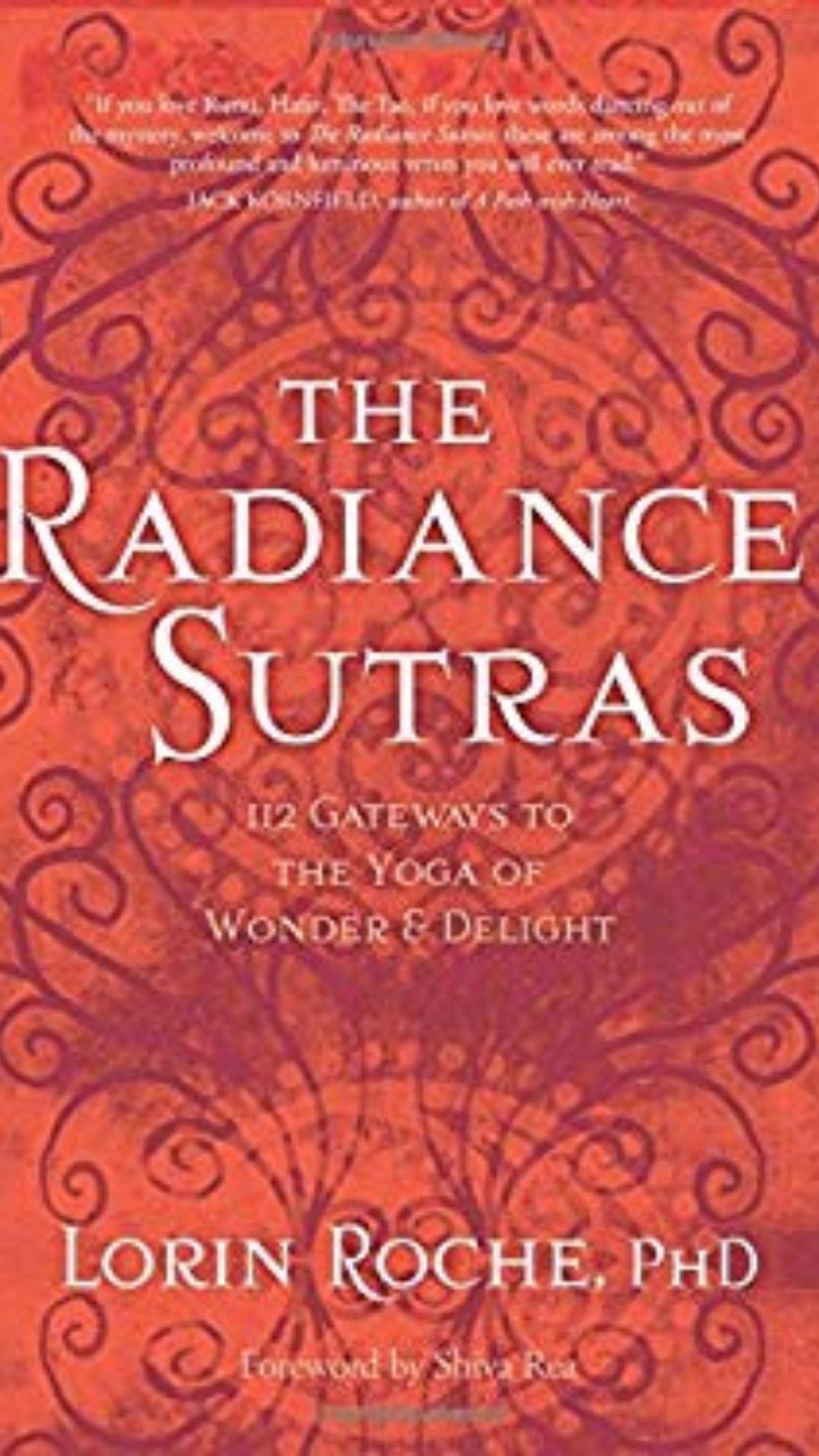 The right book can open your mind in ways that you never imagined. My favorite new book of this past year was The Radiance Sutras by Lorin Roche. I read this book as a part of an at-home yoga retreat (also a great gift) with the ShivaShakti School of Yoga. This book will help you tune in to the "ecstatic depths of yoga" through meditation and the connection to the energies of life. Pick up a copy from local bookstore PRINT and give the gift of wonder and delight.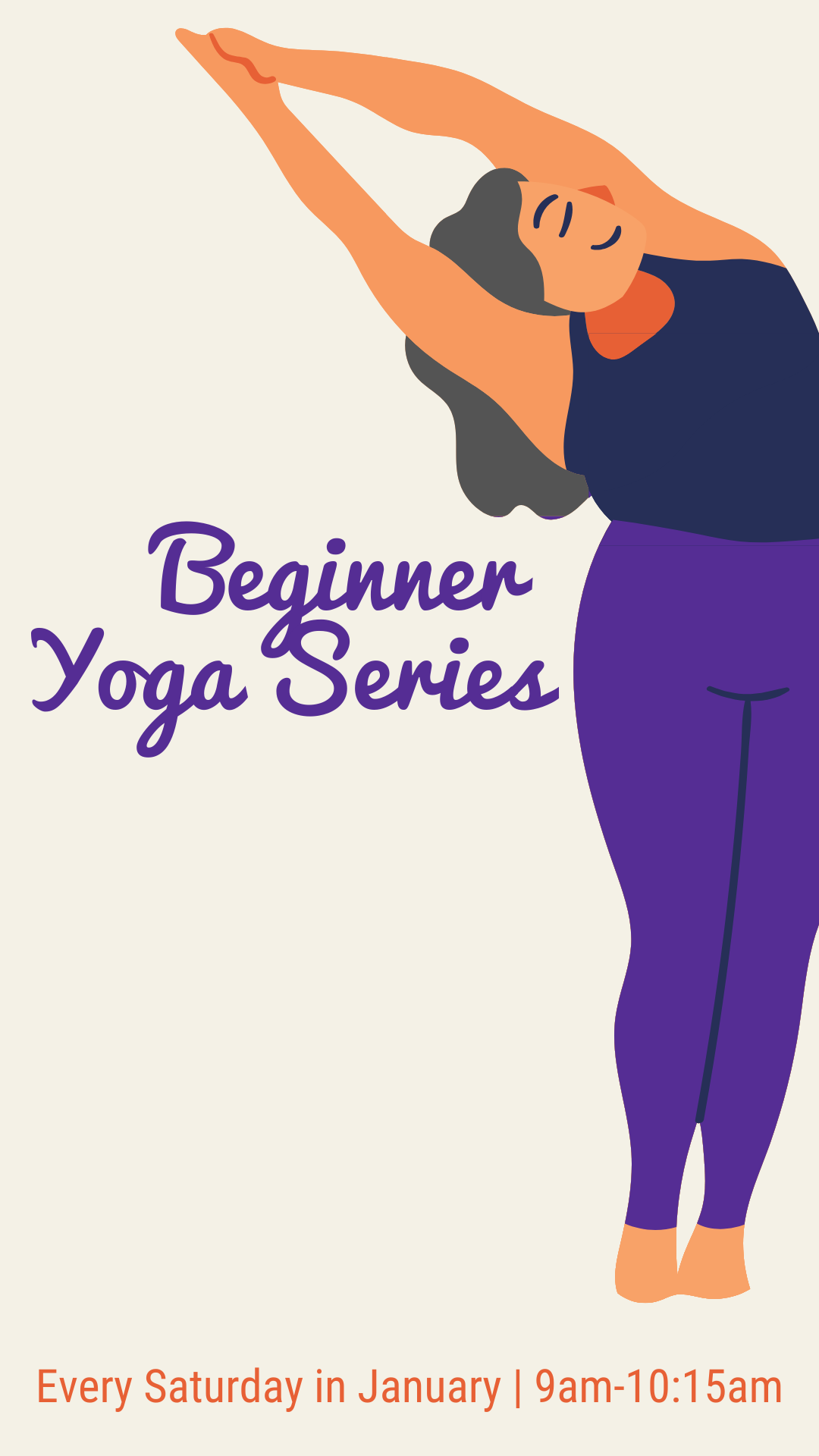 Chances are if you're reading this gift guide, you think yoga is pretty great. Me too! I hear from folks all the time though about how they don't think yoga is for them. They say "I'm not flexible enough", "If I get down, I'll never get back up again", "I'm not good at yoga". 
Wellllll……first of all, it's a yoga practice, not a yoga perfect; secondly, there is no such thing as being good at yoga, just being good to your body; thirdly, like your grandma said "don't knock it 'till ya try it". 
This holiday season, help your friends over their holdups and onto the mat with the gift of my Beginner Yoga series. The course starts in January and is designed to make yoga accessible and fun for folks of all fitness levels (and attitudes). Think of this class as the instruction manual for the body that you never got, but that you actually want to read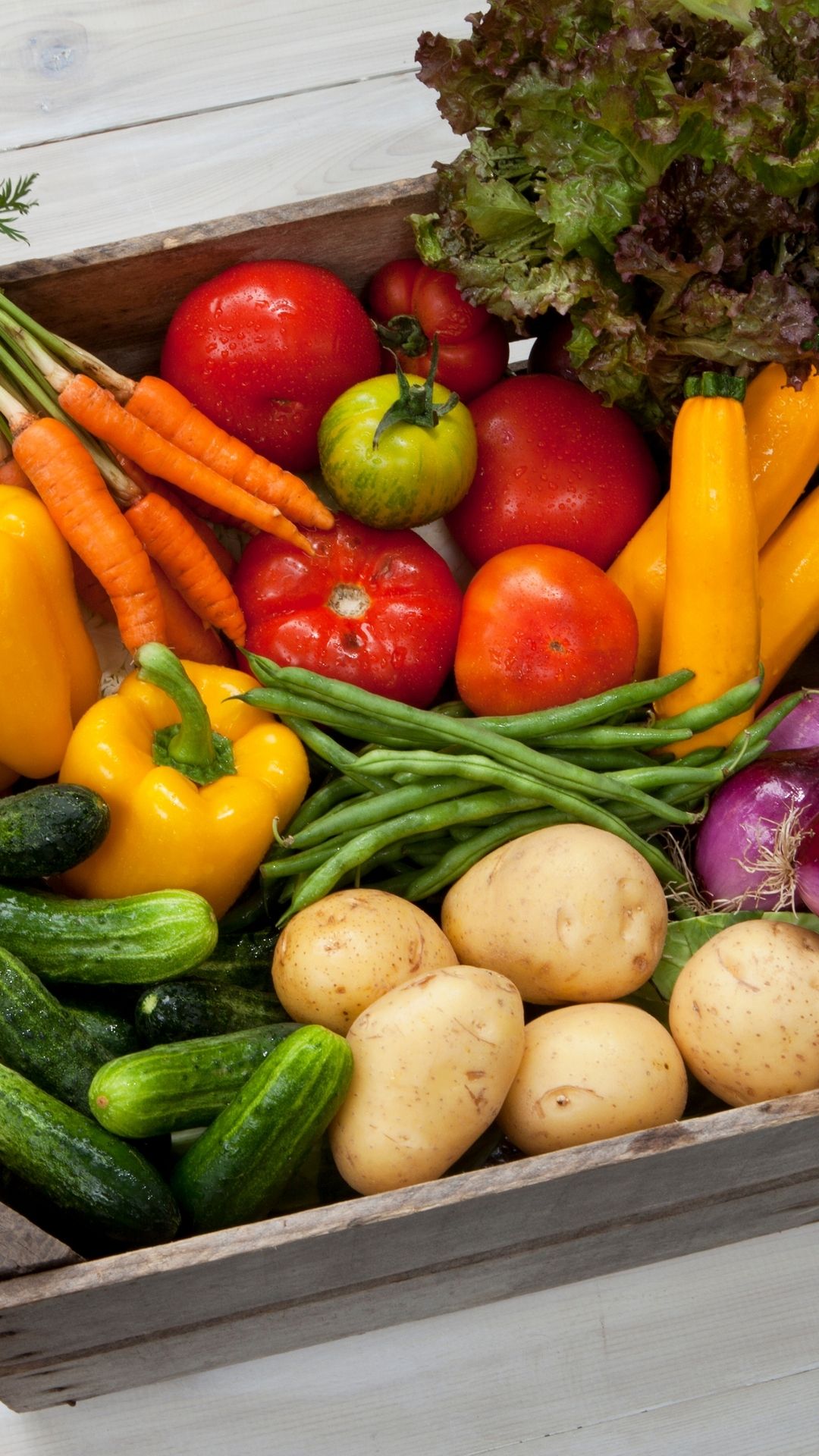 As you settle into the giving spirit, remember that it is a true privilege to have the time and resources to work on developing a sense of presence. It speaks to the fact that we are already gifted with a sense of security around food, finances, and shelter. Not everyone has those necessities covered and for them a calm and centered presence revolves around having their basic needs met first. Maine's Wayside Food Programs rescues food from the waste stream and redistributes it to food pantries, soup kitchens, shelters, and other social service agencies. That is good for people and good for the environment. You can increase access to nutritious food to folks in Southern Maine with a gift of money, time, or food.
Happy Gifting! 
💖
Ashley Flowers