Today (March 7th, 2023) they are celebrating Holi Day in India. Holi is a festival that welcomes the coming of spring, celebrates the victory of good over evil, and invites a little extra color, love, and connection into life! That all sounds great to me!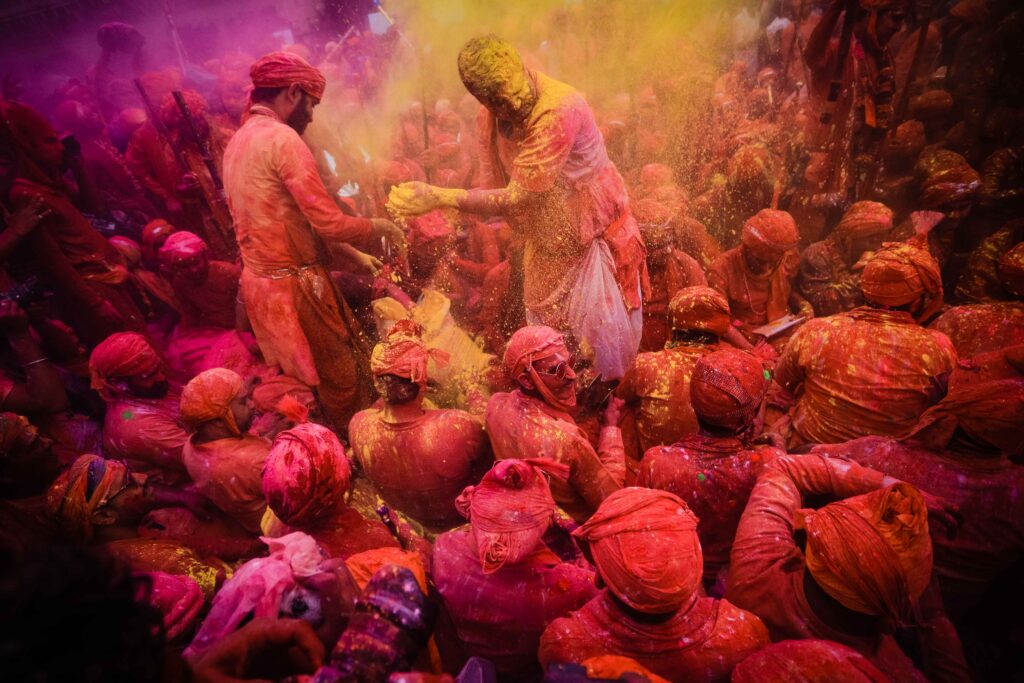 As a human, I love ritual and celebration. As a yoga teacher, I enjoy trying to stay connected and inspired by the rich cultural and historical tradition of India!
As I was reading some articles about Holi this morning (see below for my 2 favorites), I was thinking about how I could incorporate some themes from the celebrations in India into my classes today.
If you like the idea of inviting a little Indian style celebration into your life right now, here is my favorite idea that I read about today:
Celebrate your own personal victory of good habits over bad habits and fix your posture! That's right, simply sit up straight and celebrate! 
Happy Holi ya'll!
https://anandastrology.com/full-moon-of-holi-love-and-creative-power-vedic-astrology
https://www.indianyogaassociation.com/blog/celebrate-holi-the-festival-of-colour.html