Hello Goat Yoga Lovers!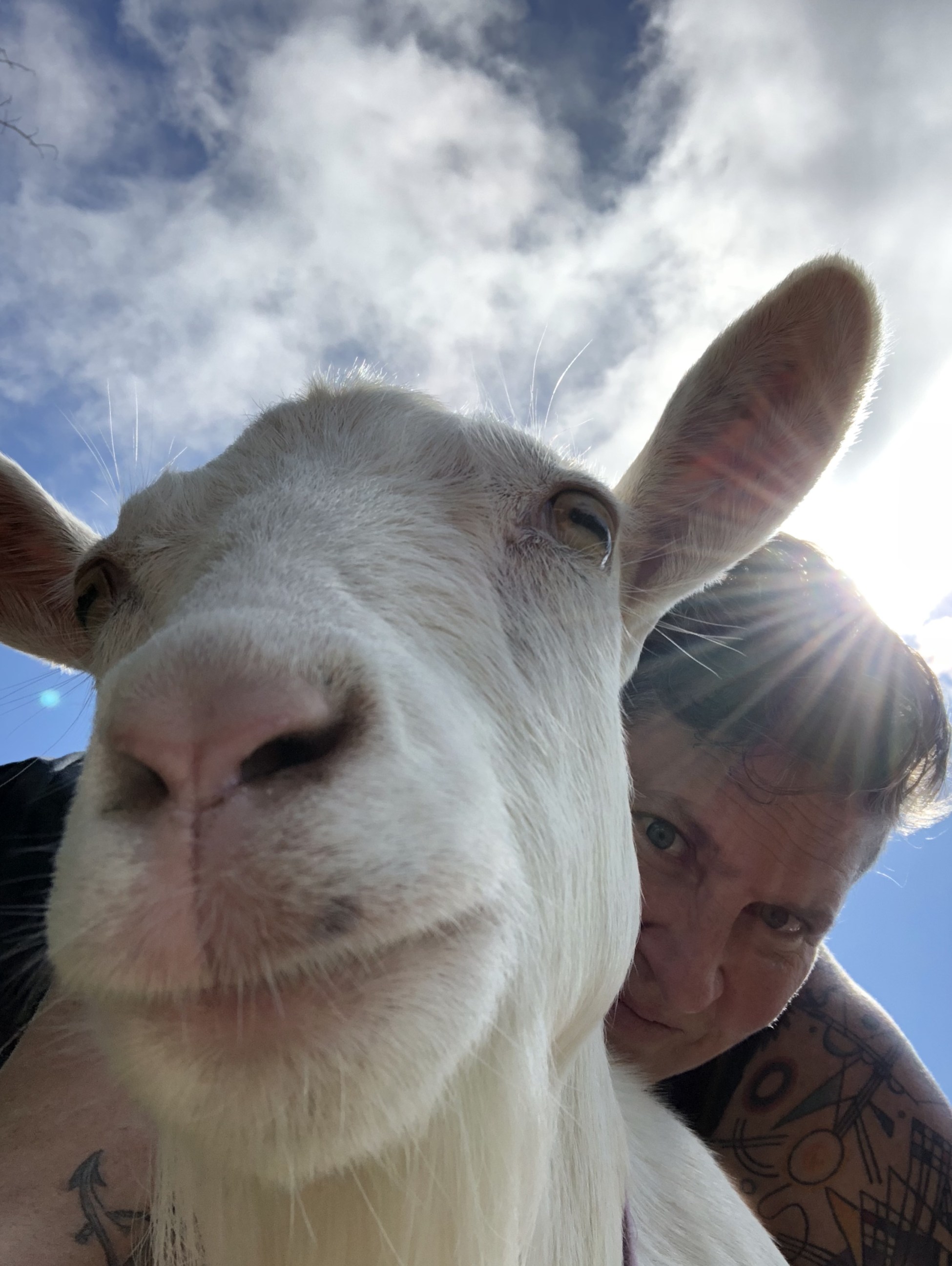 I'm writing to inform you that May Goat Yoga classes have been postponed 🙁 I feel hopeful that Goat Yoga will still run at some point this summer, but I cannot yet definitively say when that will be.
Why is Goat Yoga Postponed?
Goat Yoga classes are being postponed both for the health and safety of participants as well as the health and safety of the farmers. The farmers need to stay healthy so they can keep the goats healthy 🙂
How do I get a refund?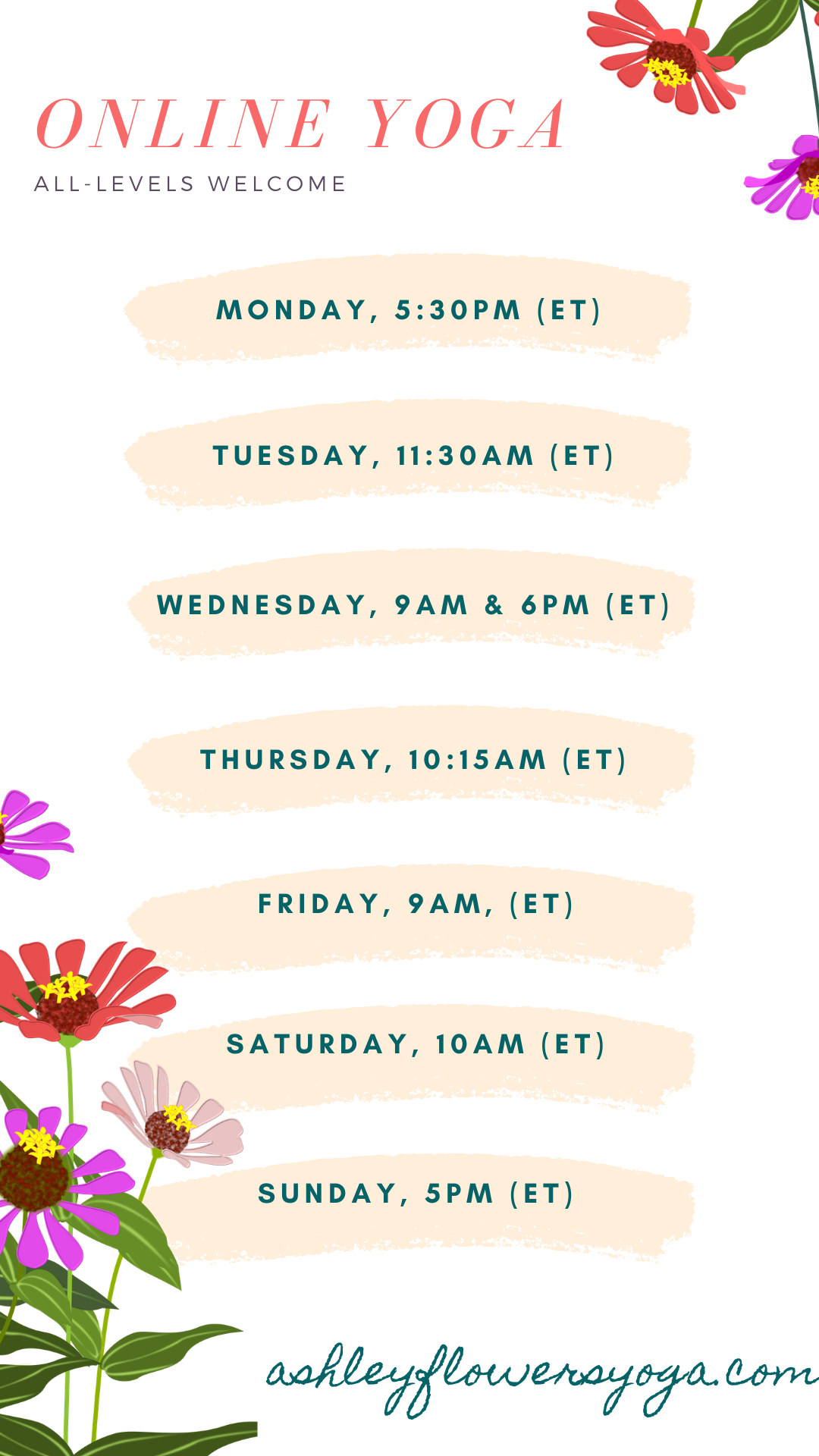 a) Turn your $20 goat yoga ticket into a $25 gift card to use for online yoga classes with Ashley Flowers ($16 shirt purchases will turn into a $20 gift card for online yoga). if this is your preference, email me with your full name and the date of your booking.
b) Transfer your registration to a Goat Yoga class later in the summer.
c) Request a refund. 
Where will I find updates?
Stay up to date on the Goat Yoga status by liking my page on facebook or by subscribing to my email list.
Thank you for your  support and I hope to see you on the farm or in the virtual world!
Stay Healthy!
🙂
Ashley Flowers