Before I started teaching yoga, I taught people about how to care for and connect with the natural environment. While the classes looked a little different, I feel like I am still teaching the same message as a yoga teacher that I was an environmental educator, connection and respect.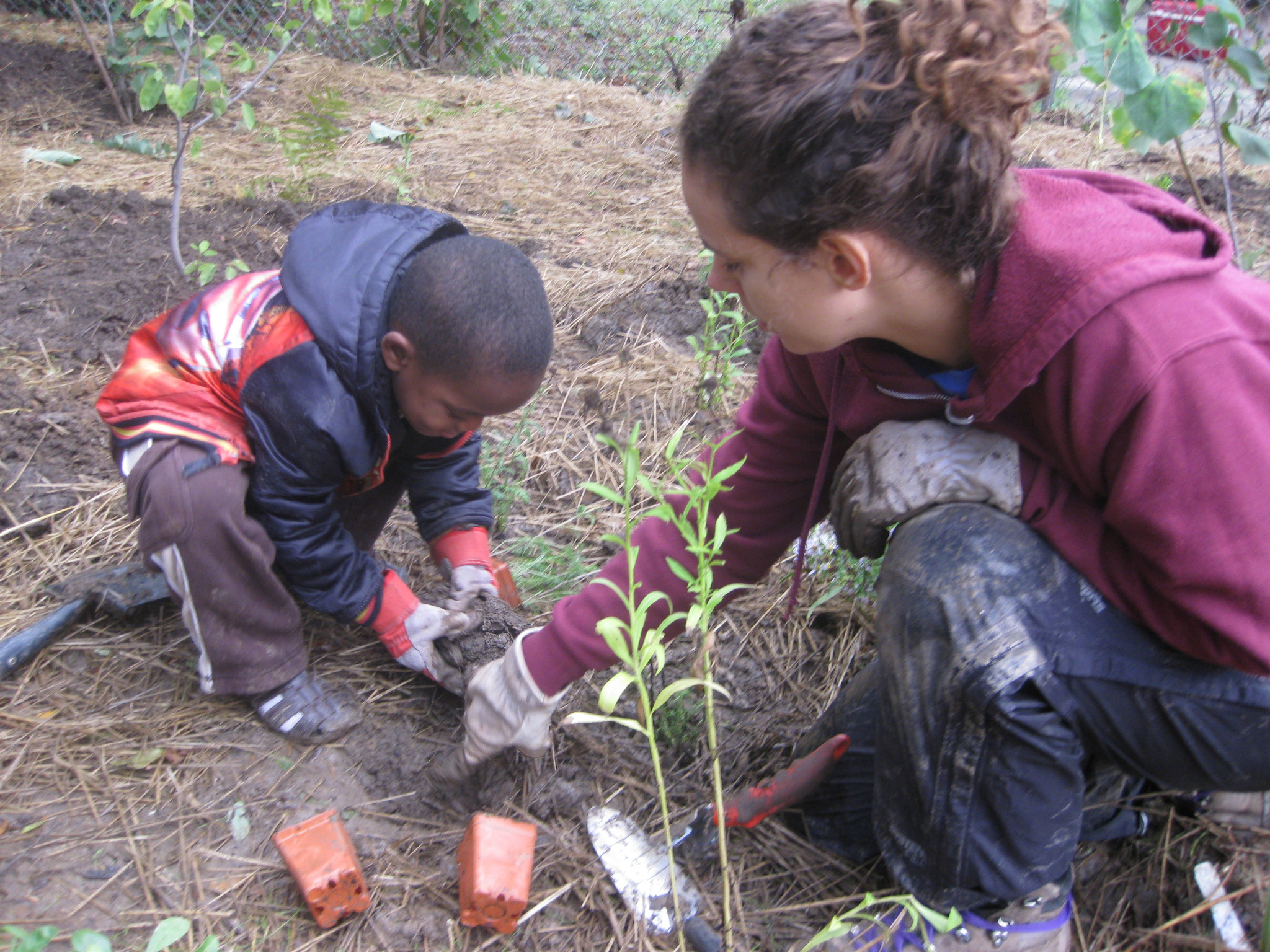 The Essential Oil Connection
While I offer lots of opportunities for people to connect with the natural world through their yoga practice — outdoor yoga, goat yoga, sup yoga — not everyone loves doing yoga outside. So how can we connect with nature while we practice inside? Essential Oils!
For me, its the smell of pine trees, I diffuse it in my yoga room when I teach. It transports me to a profound place of peace and joy. It reminds of selling Christmas Tree's every winter when I was a kid and it makes it easier to let go of all the distractions.
The Nature Connection
Yoga, in it's truest form, is the practice self-realization. The sooner we realize the we are part of nature the sooner we can reach that state of complete connectedness and bliss.
When I sit outside, resting on the earth, the sun shining on my face, the smell of plants in the air, and I really notice the present moment, I find it pretty hard to feel sad, or disconnected. So, when I'm stuck inside and I'm feeling a little blue… a drop of orange and a drop of peppermint in my hands… a few deep breaths… it's like magic… turns those frowns upside down!
doTERRA Oils
doTERRA cares about the environmental and social impact of their products. I care about respecting the environment and all the people on this planet.
You vote with every dollar you spend, so vote for companies that make a positive impact on the world around them.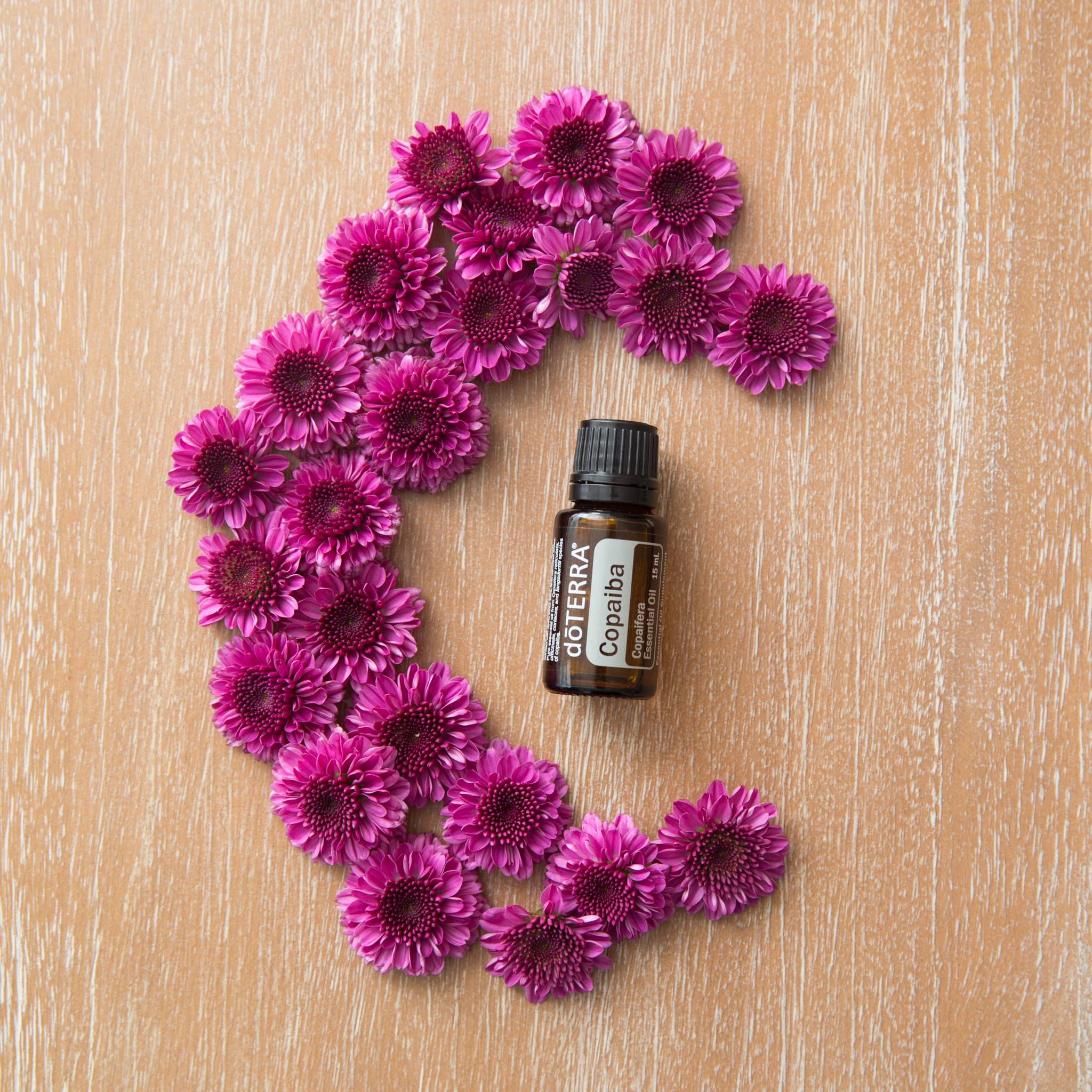 How to Use
Essential oils are potent plant extracts. They can be diffused in the air, applied to the skin, or ingested depending on the oil and desired outcome. They can be used for a wide range of emotional and physical wellness goals.
This free ebook offers a great intro to Essential Oils.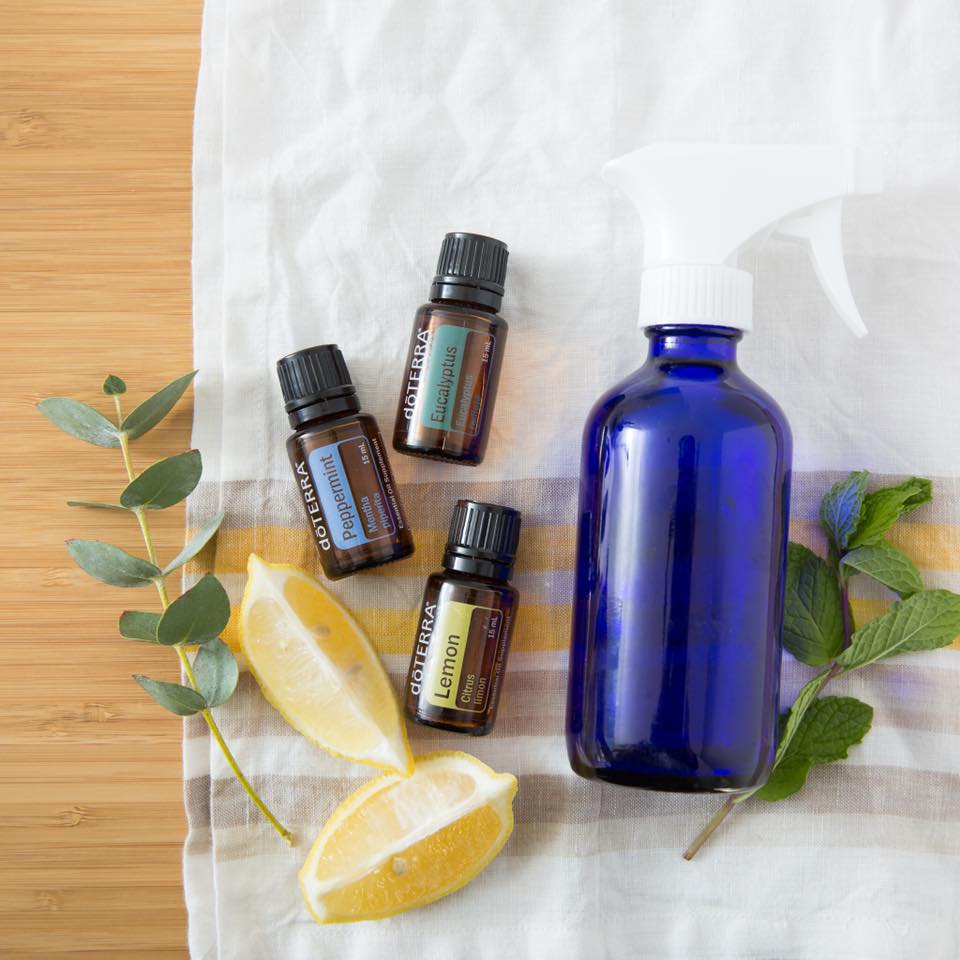 Get Your Own
If you want to make EOs part of your journey, I would love to help you learn about oils. Reach out with questions and I'll be happy to help you figure out the best oils for you and how to buy them 🙂
If you want to dive right in, I like this kit. When you sign up through the "this kit" link, I'll reach out to see how I can support you after you order.