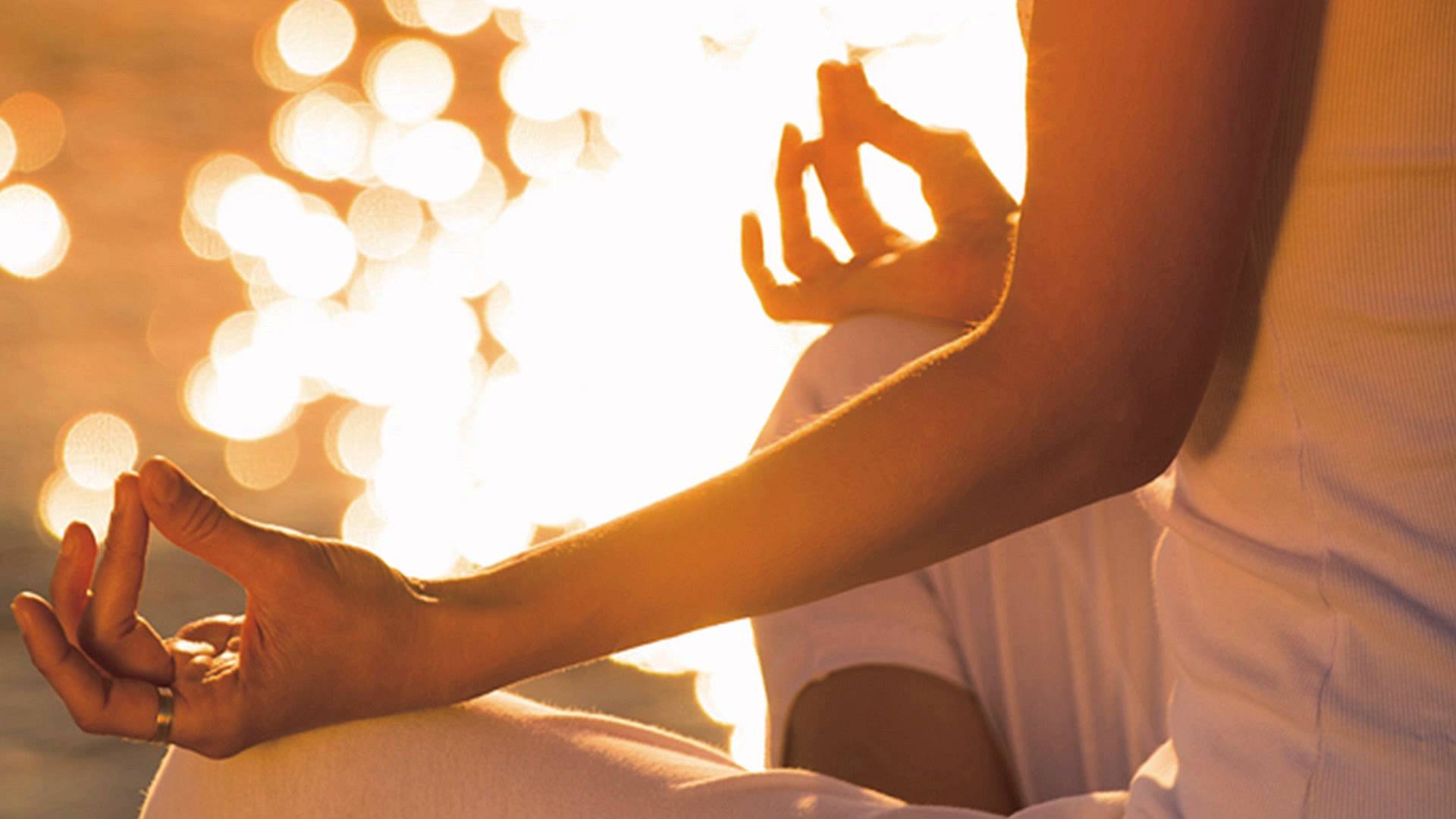 Summer is soo busy! I can't believe how little time I am spending at home with all the fun things there are to do. It can be a little stressful to be so busy though, with the laundry stacking up and the bathroom needing to be cleaned…Oy! Outdoor yoga is a great way to get outside and enjoy the incredible weather, while also learning to feel more relaxed and healthy
What's soo great about outdoor Yoga?
In a yoga class, you get the chance to stretch, strengthen and slow down. By aligning breath and movement, you relax the mind and begin to let go of stress inducing thought patterns. Yoga lends a sense of rejuvenation and relaxation to your day. As one student recently put it, "Your classes make me feel like I worked out and relaxed all at the same time!".
As if that wasn't good enough, you get even more health benefits by taking your yoga practice outside. Studies show that spending time in nature reduces anxiety, depression, and anger while increasing concentration, focus, creativity, and feelings of happiness.
See for yourself how great outdoor yoga can be! Join me every Wednesday at 6pm for yoga in Payson Park or check out some of the
other cool opportunities
to get out and do yoga!